Allons-y!
This is it! I will soon be off to the UK. You may think that this is no big deal, but this will actually be my first time in Great Britain. Some of you may remember my previous blog "Ariel Goes to London" which, due to monetary reasons, died a slow and painful death several years ago. This time, it is actually happening.
J.K. Rowling wrote here!
Since will be my first trip to England and Scotland, there are many things that I must do and see, in my short time there. These things are touristy and overpriced, but they must be done. These include but are not limited to: Buckingham Palace, Westminster Abbey, The Globe Theater, The London Eye, the Lake District, lots of castles, The Tower of London, Stratford upon Avon, and West End. However, due to the nature of my personality and this blog, there are several other incredibly important landmarks to which I must get. Some are situated outside of London such as The Elephant House in Edinburgh and Will and Lyra's Bench in Oxford, but most of the highlights are located in the capitol city.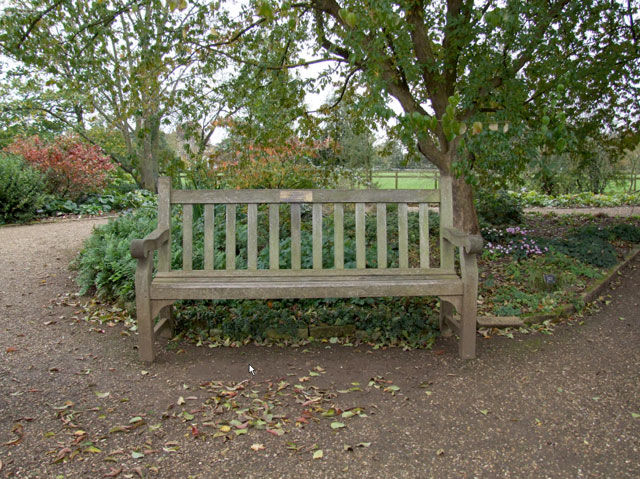 Will's Oxford
Because of my intense excitement about the trip as well as my love of compulsive color-coding and planning, I have provided for you all a map. This map represents my ultimate day of nerdy London site-seeing. The image below is merely an enhanced screen grab from the Google map I am creating. Should you wish to see the full map, and check out which nerdy sites I plan to visit over the duration of my two week trip, click
here
or on the image below. In the meantime, here is my colorful plan for
Nerdy London
featuring the hotel in which I will stay, a nearby time machine, the local detective's apartment, a convenient train station, as well as a great place to shop and eat.
As usual, if you have any comments or suggestions, or perhaps wish to rendezvous at Hogwarts, let me know in the comments below.