7 Nerdy Sleepover Ideas
As the weather grows colder, and the nights grow longer, I love nothing more than snuggling under my covers and feeling delightfully cozy. The only possible thing that could make this wonderful feeling any better, would be if instead of my own room, I could snuggle up in any one of the following awesomely nerdy places. Close your eyes. Imagine for just a moment, that you could spend one glorious night in the place of your dreams. Where would you want to have your ultimate nerdy sleepover?
In no particular order, here is my list of
The New York Public Library Main Branch
In the stacks... in any one of the reading rooms... I just want to curl up with my purple squashy sleeping
bag and dream of literature.
Of course there would be more crafting than sleeping, but I am perfectly OK with that!
Where to sleep? So many choices...
Just imagine the dreams you'll have...
The real Hogwarts!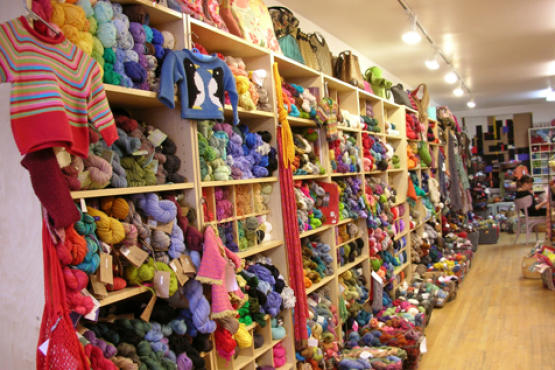 If you went with a whole group, you could knit a massive blanket together... with super bulky yarn, of course!
The American Museum of Natural History
This one you can actually do! All you need is a child over six! I wonder how far in advance I can I can make a reservation...
Where do you want to have a sleepover?