Madam Pince's Top 10 YA Books of 2015 (so far, anyway)
2015 has been a fantastic year for young adult literature. I've thoroughly enjoyed reading my way through historical fiction, fantasy, non-fiction, graphic novels, and more. While the year is certainly not over, I feel the need to share these exquisite examples of wonderful YA literature.
In no particular order, I give you:
Madam Pince's Top 10 YA Books of 2015
An Ember in the Ashes by Sabaa Tahir

Sexy, thrilling, star-crossed high fantasy
Looking for a deliciously well-written "Game of Thrones for Teenagers" type book? Look no further! Utterly absorbing and wholly original. One of the best books I've ever read... period!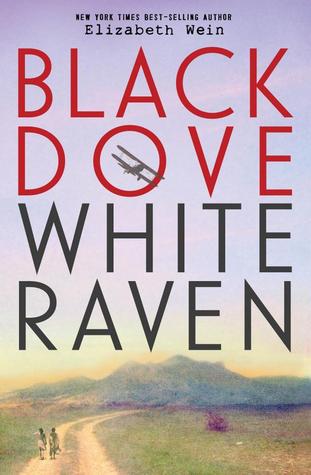 WWII, Italy, Ethiopia, race, and stunt pilots!
Elizabeth Wein has written yet another incredible historical novel that will teach readers about the culture and history of Ethiopia, the resilience of young pilots, and the bond of family.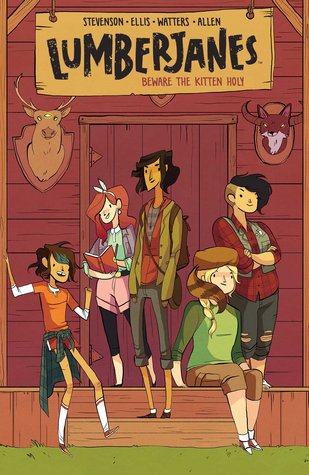 Friendship to the MAX!
Feminism! Supernatural creatures in the woods! Hardcore ladytypes! And what's up with the creepy zombie boys? Whether you love comic books or not, this one's for you!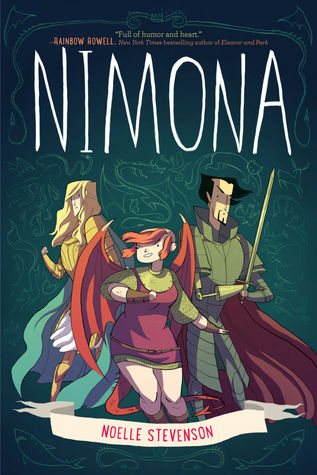 Subversiveness. Science. Symbolism.
Superheroes too goody-goody for you? Are their sidekicks nauseating? Well, what about supervillans? And what about their shape-shifting, ass-kicking, brilliantly evil sidekicks?


From the South Bronx to Sesame Street
A beautiful memoir. With simple, heartfelt prose, Sonia Manzano tells the difficult story of her life in New York City before becoming Maria on Sesame Street.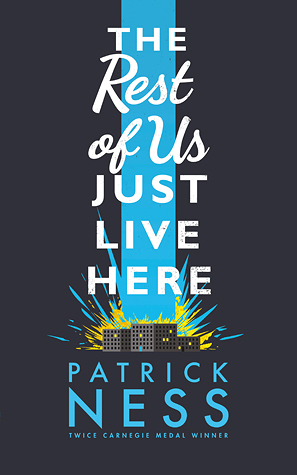 Don't you hate it when your high school blows up... again?
Ever wonder about the other kids in your YA novels? You know, the ones that the story doesn't happen to? This is about them.
Feminism and religious diversity in the early 1900's
A quintessential historical fiction story, written in journal entries about a poor farm girl in 1911 who runs away to live in the big city. In case you were wondering what life was like for an American girl of 14, battling with the world's views on the role of women in society, Laura Amy Schlitz's story lays it out perfectly.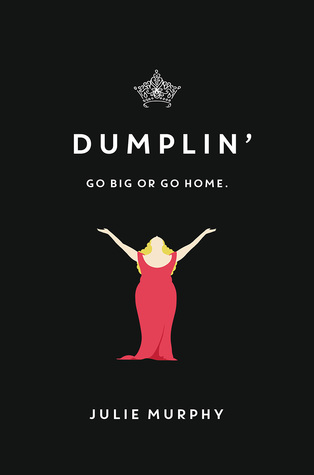 This book will make you happy with who you are
A body-positive, humor-filled story of Texan teenage "fat girl" who enters the Miss Clover City Beauty Pageant. Willowdean Dickson's self confidence and love of Dolly Parton will charm readers everywhere.
Non-fiction never read so good
Do you feel things about Lyndon B. Johnson? Richard Nixon? Do you know about The Pentagon Papers? If the answers to these questions aren't "YAAAASSSSS" or "I can't even!", then read this book. You're welcome.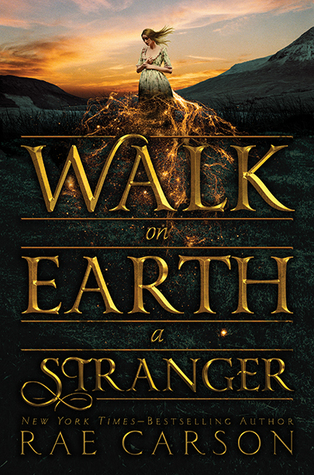 Historical Fantasy? Magical Historical Realism?
Leah Westfall can divine gold. To avoid unwanted attention, Leah keeps her "gold sense" a secret. However, when her parents are murdered, and her gold is stolen, Leah must use gift and her strength to go west on her own.